Mediastinct™ acquires exclusive Premium Domain Portfolio
By
Mediastinct™: Online ad network Mediastinct™ has announced the acquisition of the industry's exclusive Premium Domain Portfolio early July 2014.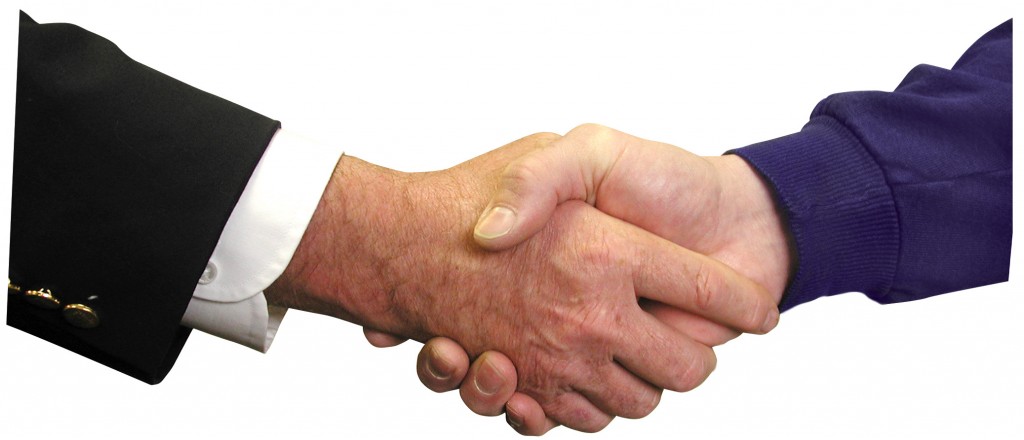 With this acquisition, Mediastinct™ strengthens its position as one of the top global advertising networks and this will serve to enhance the company's business growth to their respected clients.
Foreseen.org  and Hypothesizes.com are some of the 300+ premium domains now part of Mediastinct™'s domain portfolio.
Talking about the new acquisition, Mediastinct™ co-founders Samron and Rohan said in joint statement, "Such acquisitions are part of the long term strategy for Mediastinct™. This allows us to build products and properties that would provide a lot more value to advertisers across various verticals. We are very excited to have landed this acquisition and have started working on project ideas."
Founded in 2012, Mediastinct™ has grown from a content and search network to mobile, display, video and email marketing; with clients across the world. The company's headquarters are in Hong Kong and has expanded its presence to India, Dubai and USA.