Mediastinct™ acquires SEMP.com
By
Mediastinct™: Global ad network Mediastinct™ acquires SEMP.com
Yes, it's official! We are proud to announce that Mediastinct™ has climbed up yet another rung in the digital marketing space by acquiring SEMP.com, a New Jersey-based search engine marketing (SEM) company.

Being a fast-growing online global ad network, this move is key to our ever-evolving expansion plan. It will further fuel well-targeted SEM and advertiser solutions for all, be it small, medium or large-sized business in the USA or any other market.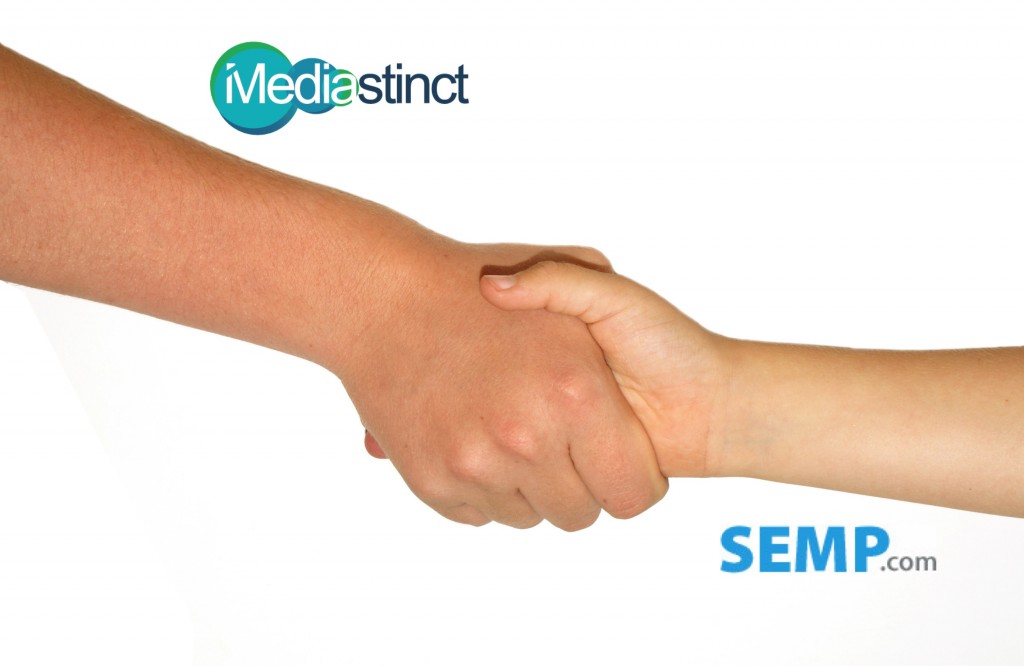 SEMP.com has been added to the growing Mediastinct™ family and will function as our sister concern set to create a marketplace for all you advertisers. The SEM entity perfectly complements our recently acquired 300+ premium domains, as well as our 1000+ publisher sites network.
Co-Founders and Directors Samron Jude and Rohan Mehta, believe that SEMP.com has definitely been the most important acquisition this year and were happy to share their thoughts, saying:
"Mediastinct™ has always been a strong player in the search monetization network, providing solutions to advertisers and publishers globally. SEMP – Search Engine Market Place, as the name explains, is a step further to establish our position in the search advertising business. SEMP.com will further our reach into the US market and tap small and mid-sized businesses that have monthly budgets ranging from $3000-$30000. Not only that; apart from having our semi-proprietary technology, Bing as well as Google spends of advertisers will be monetized, which would help all advertisers manage their budgets more efficiently and with ease."
SEMP.com on its own will be a local search engine for businesses to list themselves and drive leads through either calls or contact forms and social media.
If you are interested in partnering with us, feel free to shoot us an email at contact@mediastinct.com.