Countdown to DMEXCO 2016 – What to Expect This Year?
By
Ad Network Mediastinct™'s Top Recommendations for Attending 

DMEXCO 2016.
Mediastinct™ With over 50,000 visitors and 950+ exhibitors, DMEXCO is one of the leading exhibition and conference platforms for the digital industry. Team Mediastinct™'s Network Operations Manager, Ashwin Subramaniam will be doing the rounds at the conference this year in Cologne, Germany on September 14 – 15, 2016. So don't forget to catch up with him for a quick chat on how you can grow your business with our ad network and premium content marketplace, dotWriter.com.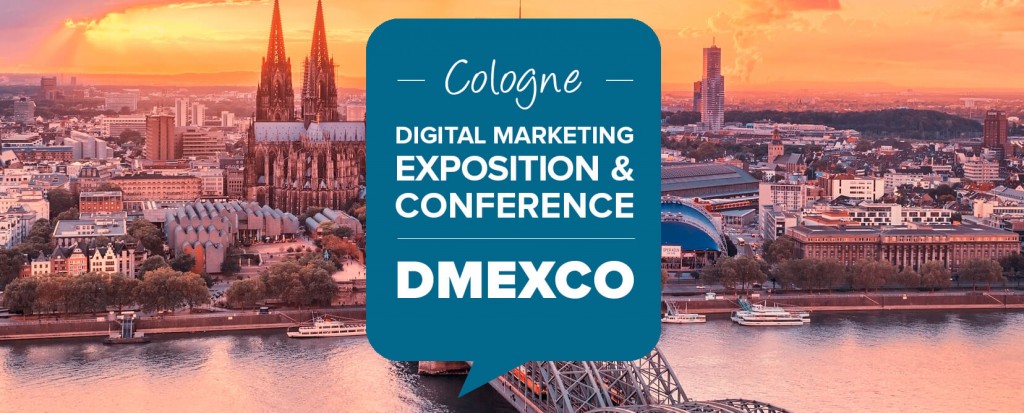 With less than a week until the 2016 rendition, we've put together a quick guide so that you can get maximum out of your DMEXCO 2016 experience.  
What's Trending @ DMEXCO 2016 this Year?
"Digital is everything, not everything is digital" is the slogan of this year's conference. Here are a few buzzwords and emerging topics of interest that we think will take center stage at the conference:
"Immersive ad experiences"
Every marketer wants to strike a balance between innovative and implementable strategies. We expect speakers and attendees to pay special attention to rich media formats that engage the consumer and draw them in, specially when it comes to mobile advertising.
"Rich, engaging creative"
8 out of 10 consumers can recall a video ad they've seen in the last 30 days – it's no surprise that video marketing is the new big thing!
At DMEXCO, we think that there will be deeper exploration of the impact of sound and absence of sound in a video ad, as the default is off for most feed based apps. The impact of vertical videos is also expected to be a hot topic this year.
"Big data" + "programmatic buying"
In addition to finding new ways to of achieving high quality, accurate targeting across all mediums using "big data". We expect there to be a lot of buzz around programmatic buying and it's importance, as we migrate toward automated platforms.
What's the Most Popular Session Going to be About?
DMEXCO has a strong reputation for its top-notch lineup of speakers and quality programming around an array of topics relevant to the digital marketing industry. Here are two sessions we are look forward to and recommend you to attend:
The Opening Talk – Sir Martin Sorrell in Conversation with Jack Dorsey
September 14 | 10:00am to 10:40am | Congress Hall
This session featuring not one, but two heavy-hitters – Founder and CEO of Twitter and Square, Jack Dorsey, in conversation with Sir Martin Sorrell, CEO of WPP – and is surely not to be missed!
The Campfire: Perspectives on Video
September 14 | 5:40pm to 6:20pm | Debate Hall
DMEXCO's first ever "Unpanel" campfire discussion- where you will be in control of the discussion. Simply add your thoughts to the white board located outside the debate hall to join the conversation around video marketing and other unconventional topics.
DMEXCO 2016 booth parties: September 14 | 4:00pm – 8:00pm
No visit to DMEXCO is complete without at least one after-party. Make the most of it while you're there –  grab a drink and network a bit more! A few after parties we recommend you to attend are;
Online Marketing Rockstars Aftershow happening on Wednesday, September 14 from 9:00pm – 4:00am
neXeps OMClub happening around the same time on Wednesday  from 6:00pm – 6:00am
If you're not a party person, then we suggest that you get out of Koelnmesse and check out these iconic places;
Der Kölner Dom
No trip to Cologne would be complete without a visit to this Roman Catholic cathedral. A masterpiece of Gothic architecture and a UNESCO world heritage site, the cathedral is a splendid vision when lit up at night.
House of 4711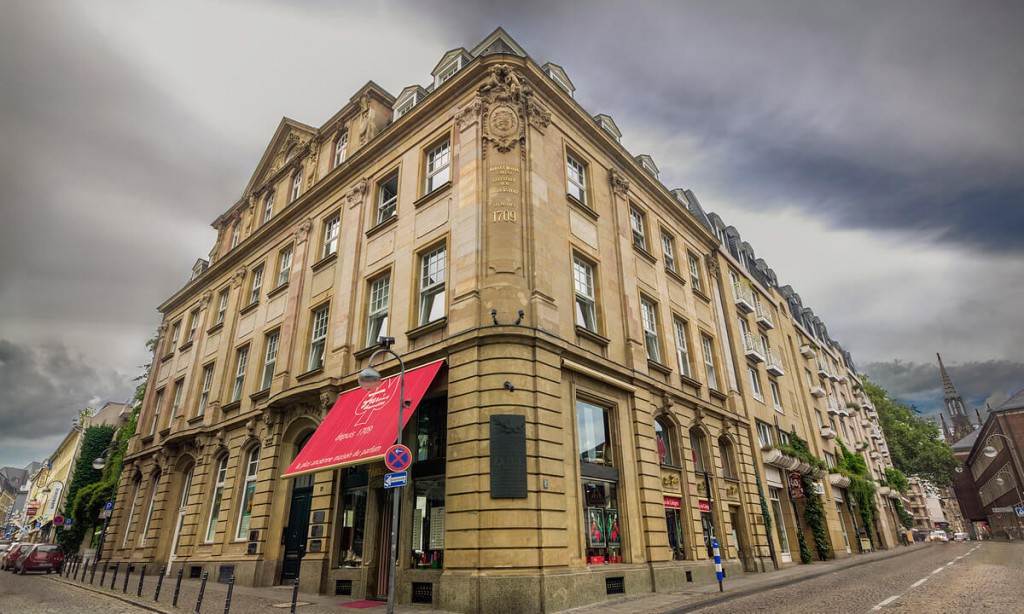 The House of Fragrance in Cologne's Glockengasse is a tribute to the art of fragrance-making. Its definitely worth a visit while in Cologne. Don't forget to buy some souvenirs while you're there.
Lastly, if you're an executive looking to expand your brand coverage through digital advertising/ marketing solutions, please reach out to our Network Operations Manager, Ashwin at ashwin@mediastinct.com. He'd love to have a chat with you at DMEXCO 2016, on how you can grow your business with our ad network. We look forward to seeing you at the conference!
About Mediastinct™:
Mediastinct™ is an ad network that offers search, video, mobile and display advertising solutions on a global level. We look forward to meeting clients and partners willing to explore digital advertising and content solutions through our extensive ad network and acquired marketplace dotWriter.com.
Follow us to get the latest Mediastinct™ updates.
LinkedIn: www.linkedin.com/company/mediastinct
Facebook: www.Facebook.com/Mediastinct
Twitter: www.Twitter.com/Mediastinct
Instagram: www.Instagram.com/Mediastinct