Meet Mediastinct™ at Ad:Tech New York 2013
By
Mediastinct™ will be attending Ad:Tech 2013 on November 6 and 7 in New York, USA.
Founders Samron Jude and Rohan Mehta, along with 3 Mediastinct™ team members, will be present at this year's digital marketing conference in the Big Apple.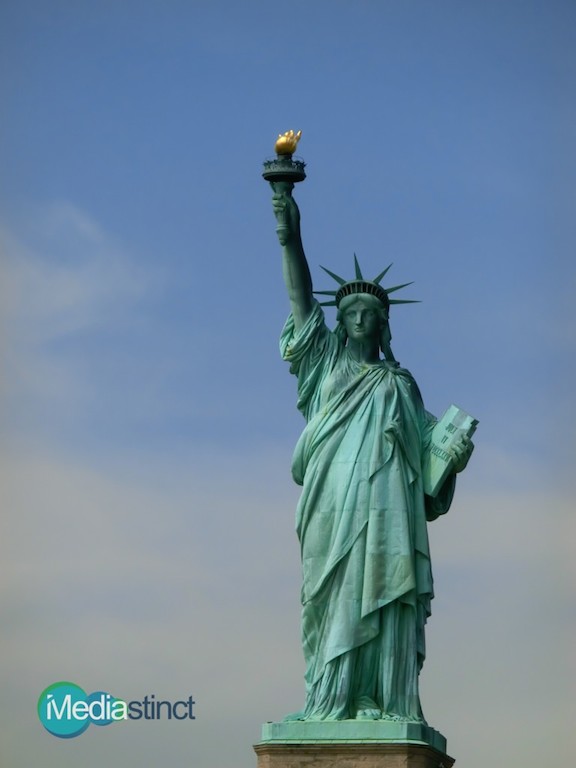 Mediastinct™ is looking forward to meeting, interacting and growing business with direct advertisers and publishers in search, display, mobile, email and video marketing.
To schedule a meeting, please contact us via our email – contact@mediastinct.com or get in touch with us here.
See you at Ad:Tech New York 2013!