Spot Team Mediastinct™ at Advertising Week 2014 in New York
By
Mediastinct™: Team Mediastinct™ is going to be at the mighty 11th Advertising Week being held in the Big Apple. 
We are attending the 4-day annual gathering of marketing and communications leaders at the 11th Advertising Week in New York City during September 29 to October 3, 2014.
Being the world's premier event for discussing NextGen advertising solutions and creating remarkable future associations and networks, Ad Week transcends standard industry conferences.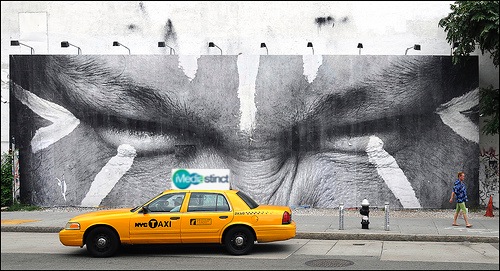 This year the event is expected to attract nearly 90, 000 visitors from around the globe, and Team Mediastinct™ is going to be one of them.
So, if you are at Ad Week, find us and associate with us to explore a world of business opportunities, especially if you are a direct advertiser who wants brand coverage in the APAC region.
Catch Team Mediastinct™ members Samron Jude (Co-founder/Director), Mariel (Strategic Partner Director) and Shamilee Ilango (Business Head) at Ad Week if you want to partner or want to know more about Mediastinct™.
To schedule a meeting, do email us at contact@mediastinct.com or samron@mediastinct.com / mariel@mediastinct.com / shamilee@mediastinct.com
Stay in touch with us at:
LinkedIn: https://www.linkedin.com/company/mediastinct
Facebook: www.Facebook.com/Mediastinct
Twitter: www.Twitter.com/Mediastinct
Instagram:  www.Instagram.com/Mediastinct