Team Mediastinct™ at ASW 2015 in Las Vegas – Photos
By
Photos of Team Mediastinct™ at ASW 2015 in Las Vegas.
Mediastinct™ – Affiliate Summit West 2015 (ASW15) took place at Las Vegas, Nevada from January 18- 20 and Rohan, Samron and Mariel were the attendees at this 3 day conference which took place at the famous Paris hotel on the strip.
The Meet Market table on Day 1 was pleasantly hectic and provided great opportunities to network with existing and potential partners. Day 2 and 3 at the Exhibit hall was buzzing with activity as it featured some great booths by several mobile, technology, hosting and other digital advertising companies.
Some exclusive photos of Mediastinct™ at ASW 2015.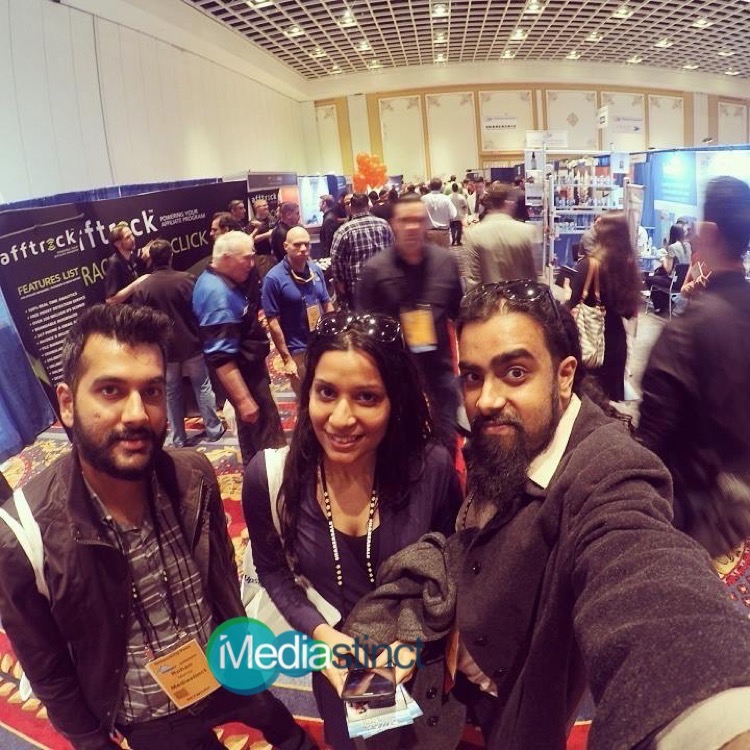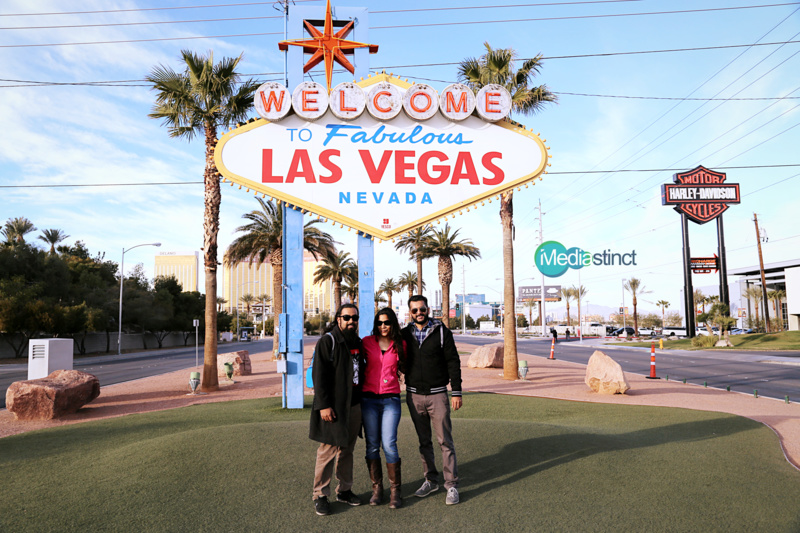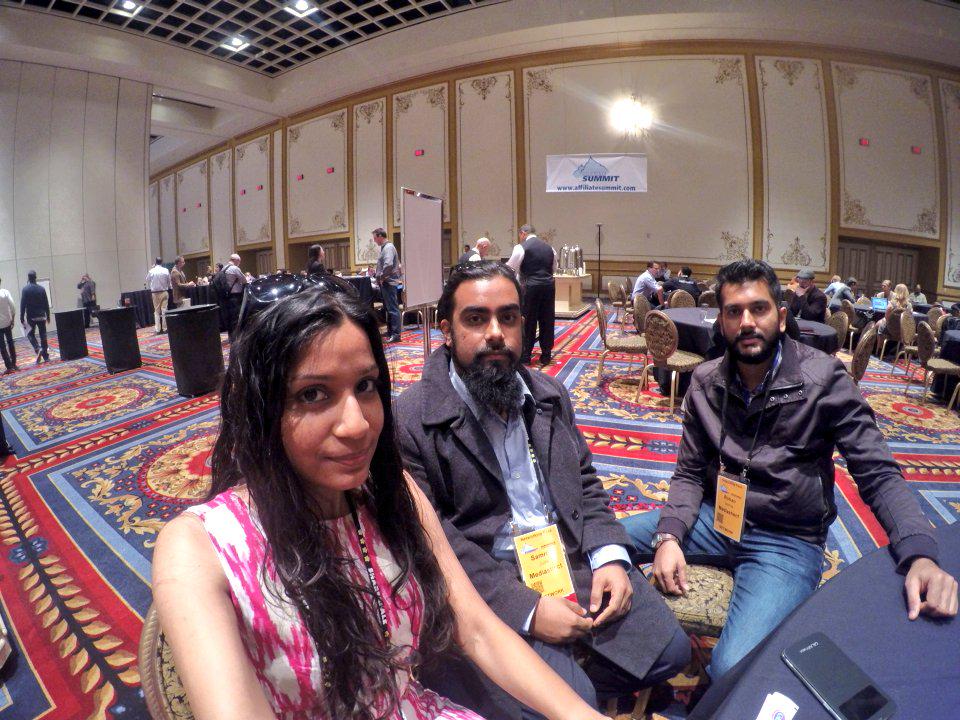 Follow us to get the latest Mediastinct™ updates.
LinkedIn: www.linkedin.com/company/mediastinct
Facebook: www.Facebook.com/Mediastinct
Twitter: www.Twitter.com/Mediastinct
Instagram: www.Instagram.com/Mediastinct