Team Mediastinct™ has landed at Ad Week and IAB MIXX 2014
By
Mediastinct™: Team Mediastinct™ has finally arrived in New York for the steamiest Ad Week in 11 years.
We are finally here at the 11th Advertising Week at NYC and IAB MIXX 2014, and the weather is just perfect to create amazing future associations.
This year's Ad Week has come gift wrapped for us as it's the first time such a large emphasis has been given to the broader aspects of digital advertising. As the share of global online ad market increases over the next few years, we won't be surprised if overall internet ad spends surpasses the expenditure over print ads.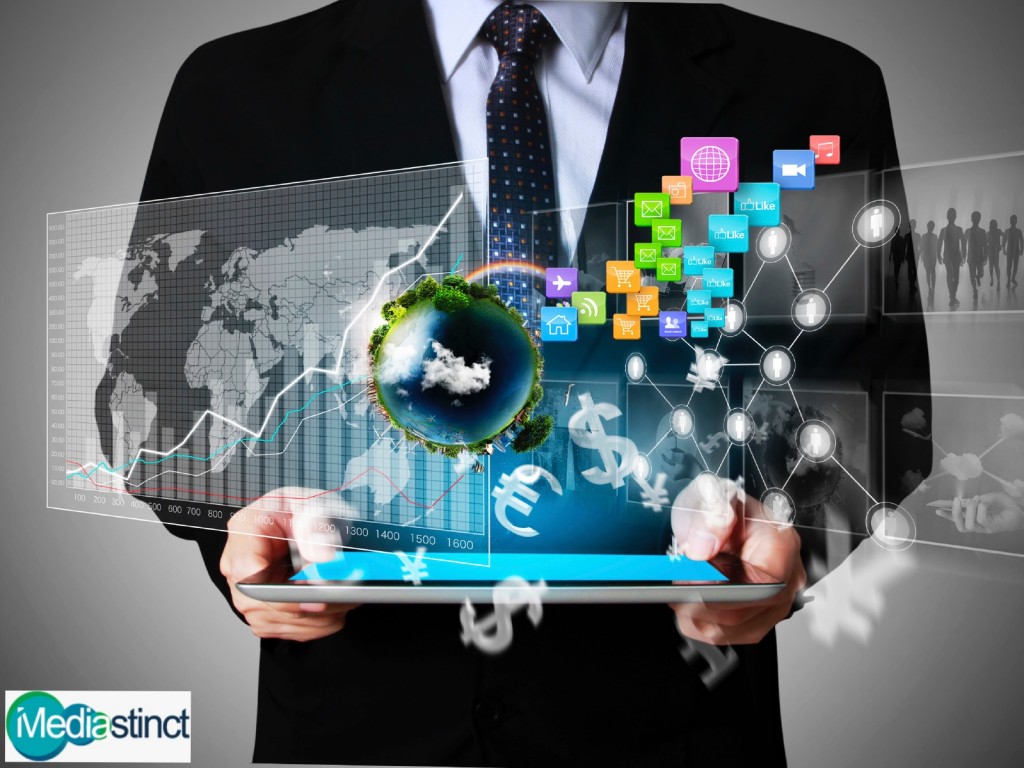 In support of the digital theme of the conference, Ad Week will feature panel discussions on 'smart spending' through programmatic methods, as well as, in hindsight, on the risks and losses involved in automated ad buying, later in the week. 
We are quite excited about meeting new corporations at both events and share, as well as imbibe, fresh concepts and perceptions about online advertising world over. 
Spot Team Mediastinct™ members Samron Jude (Co-founder/Director), Mariel (Strategic Partner Director) and Shamilee Ilango (Business Head) at Ad Week and IAB MIXX if you are looking to partner in the digital space or want to know more about Mediastinct™.
To schedule a meeting, do email us at contact@mediastinct.com or samron@mediastinct.com / mariel@mediastinct.com / shamilee@mediastinct.com
See where we are now through social avenues:
LinkedIn: www.linkedin.com/company/mediastinct
Facebook: www.Facebook.com/Mediastinct
Twitter: www.Twitter.com/Mediastinct
Instagram:  www.Instagram.com/Mediastinct