By
Mediastinct™: The final day of Advertising Week 2014 was a slew of sessions dealing with 'social' responsibility. 
We have heard time and again about brand advocacy, social influencers and social ad innovation, but do we really know what all of them entail?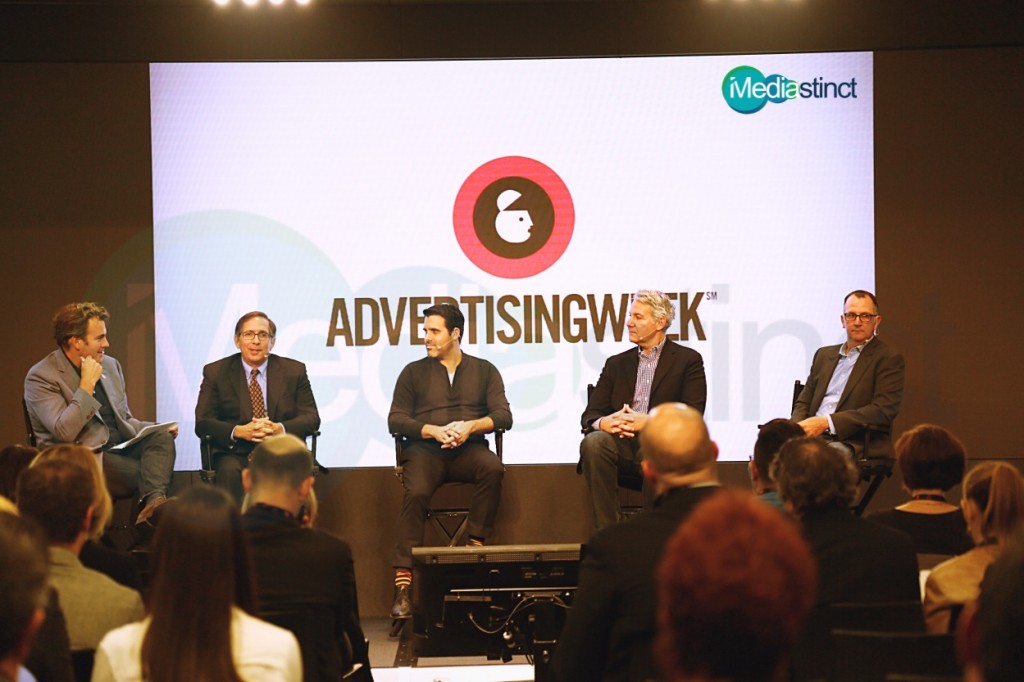 At the Nasdaq Innovation Series, the panel stated that all success depends on how well you listen to the audience and refrain from boxing up your vertical. If you do get followers, you have to take their criticism or suggestions into account, because the more you involve them, the more they follow.
As per one of the gaming brands present at the event, if only top 10 tweeters of the brand brought in 12, 000 people to the site and over hundreds and thousands to talk about it, making 1,000s pre sales orders only through social media. Which is more than just brilliant.
For instance, NASDAQ awards its followers to show one of the followers' tweet or picture on time square billboards and make him/her a star, and now he tweets religiously about NASDAQ everyday.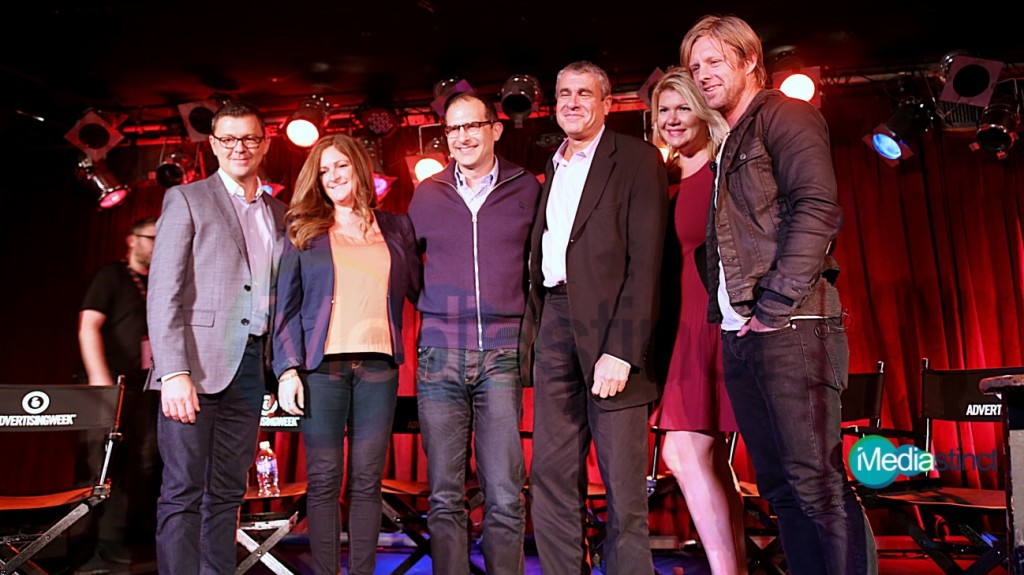 It is unfathomable that so much data has not been monetized yet, which has pushed companies to research and work on upcoming technologies to screen, where they also keep an eye on brands or names with no hash tags and find ways to monetize them or make a pool of data for brands to scan through.
More at Advertising Week
The Local Summit was also an important session, where Yellow Pages came forward to discuss how a unique local experience can be created for consumers alongside the shift of local advertising from print to digital.
We were surprised to see the long line for Yahoo CEO Marissa Meyer's crowded session of conviction, which entailed convincing marketers that Yahoo was everything — premium publisher, media platform, social channel, native and video ad force, and, critically, quality brand — and was worth the advertiser's investment.
Also, it was great to see Microsoft launch 'The Garage', introducing advertisers, entrepreneurs, and media teams to a display of customer-centric technology through internal development or through partnerships. The pop-up custom sneaker printing station led by Nick Romero was an impressive example. So far Microsoft and The AVE (custom sneaker printing brand by Romero) have given away 25 custom pairs of sneakers daily at Advertising Week.
'The Garage' also has Microsoft's latest Ability Eye Gaze eye-detection program, developed with former NFL star Steve Gleason (who has ALS), who has worked with Microsoft to develop technology to better control wheelchair mobility and communicate.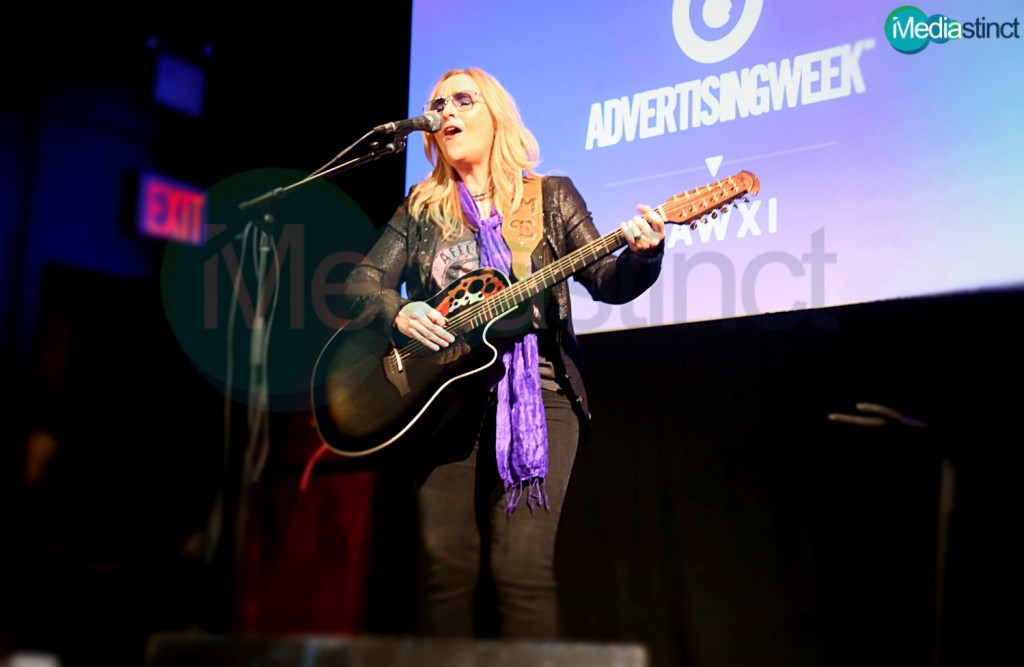 The high point of the final day of Ad Week was 'Breaking the Sound Barrier' presented by Ketchum Sound, which also featured a special performance by Jon Foreman, lead vocalist from Switchfoot. Singer-songwriter Mellisa Etheridge too brightened the musical finale of sorts with some new tunes from her next album.
Overall, it was a humungous and educating experience for us to be present at Advertising Week, IAB MIXX, SMX East and BrightRoll Video Summit. With the end of all the commotion and excitement, we would say that we are just getting started.
To know more about us, do reach out for meetings to Team Mediastinct™—Samron Jude (Director), Mariel Fonseca (Strategic Partner Director)They are available at contact@mediastinct.com or samron@mediastinct.com/ mariel@mediastinct.com /

Follow us to see what we are up to:
LinkedIn: www.linkedin.com/company/mediastinct
Facebook: www.Facebook.com/Mediastinct
Twitter: www.Twitter.com/Mediastinct
Instagram: www.Instagram.com/Mediastinct
Read More